E-mail Hosting
Email Features...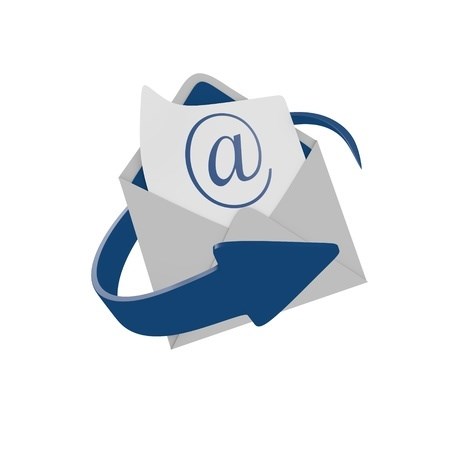 Build your business identity
Put your company name in front of customers & prospects, suppliers, vendors and partners with every email you send

Grab your email anywhere
Including from your Web browser, mobile phone, tablet and desktop clients like Outlook or Mac Mail.

- Unlimited POP3 Email Accounts with SMTP
- WebMail Access: Horde, SquirrelMail, RoundCube
- Receive your email to your phone via IMAP Support
- Prevent spam with SpamAssassin
- Unlimited Autoresponders, Mail Forwards, Email Aliases, Mailing Lists


---
​
Hosted Exchange 2010
Need corporate class email? Hosted Exchange includes integrated scheduling and task management tools, plus a FREE copy of Microsoft Outlook® 2010! Learn more

​Hosted Exchange improves your productivity with powerful email, calendar and online collaboration tools including a SharePoint® intranet portal (Group plan).

FREE! Get Microsoft Outlook® 2010 or Microsoft Outlook® for Mac 2011 for every user.
Enjoy anywhere access to your email, contacts and calendars.
Easily share it all and schedule meetings with your colleagues.
Secure your email with free virus and spam protection.
Free expert Microsoft Exchange® support for set up, maintenance and troubleshooting.

​Service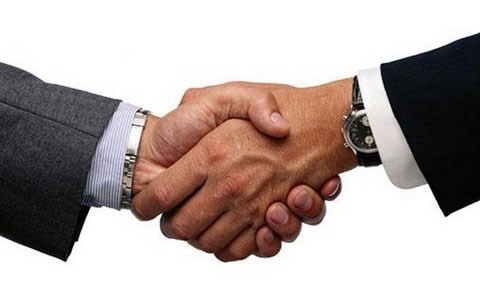 ​Our commitment to quality has earned LKPro a loyal client base and stellar reputation within the WNY community.

Our ability to remain up to date with the rapid evolution of software and Internet advancements has secured our longevity as a progressive company.
Value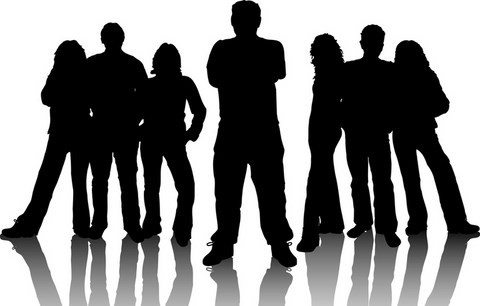 ​We stand by the belief that everyone should receive great services at an affordable price.

By reducing our costs through investments in new equipment, software and partnerships, we are able to pass those savings on to you.
​Satisfaction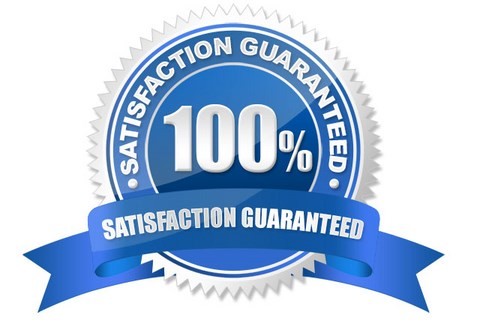 ​Our goal is to exceed our clients expectations. We believe in running a fair and honest business so your satisfaction is our top priority.

You will always receive personal service when dealing with LKPro.com, Inc.
Get A Quote!
Call: 716 681-9714 or simply submit your request below.