Cloud Storage
Online Storage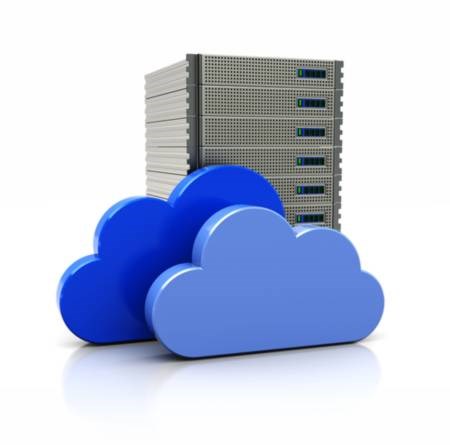 Store your files in the cloud! Access documents, photos, video, and more — anytime, anywhere.

Discover a better way to back up, store, and share your files.

Enjoy a secure, affordable way to access all your documents, photos, music and more! Online Storage is your personal network drive, letting you back up, store, retrieve and share your data from any online computer. It's the ultimate tool for anyone who's ever forgotten an important file, worried about losing their data or just wanted an easy way to share their favorite files.

Easy file access. Powerful security. Total control.

Share with friends & co-workers
Store online with ease
Back up files securely
Access your files, your way

Online Storage makes it easy for anyone to back up, store and share files in the cloud. From simple drag-&-drop file transfer to synchronizing files across multiple computers, Online Storage can do it all in just a few clicks.
---
​
​Service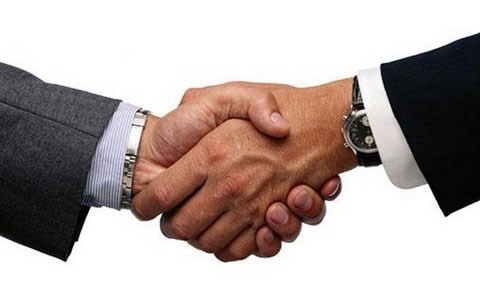 ​Our commitment to quality has earned LKPro a loyal client base and stellar reputation within the WNY community.

Our ability to remain up to date with the rapid evolution of software and Internet advancements has secured our longevity as a progressive company.
Value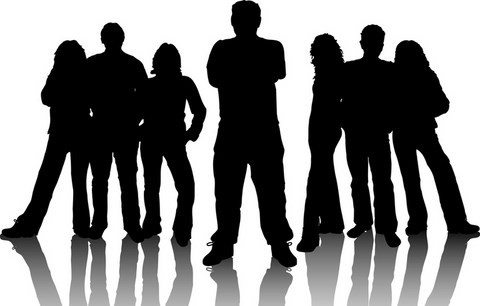 ​We stand by the belief that everyone should receive great services at an affordable price.

By reducing our costs through investments in new equipment, software and partnerships, we are able to pass those savings on to you.
​Satisfaction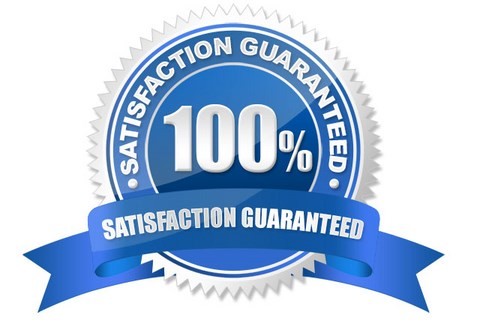 ​Our goal is to exceed our clients expectations. We believe in running a fair and honest business so your satisfaction is our top priority.

You will always receive personal service when dealing with LKPro.com, Inc.
Get A Quote!
Call: 716 681-9714 or simply submit your request below.