About Us
Who we are...

LKPro.com, Inc. is a Buffalo NY based, locally owned and operated Web development company. Since 1998 we have provided our WNY clients quality and affordable Website services. We are proud of our commitment to building long term relationships with our clients, Many of our clients have been working with us for over a decade so you can be confident that we will be there for you.
Over the years we have partnered and affiliated with the best Web service providers and software developers available so that our clients have the tools to succeed on the Web in the best and most cost effective way.
Some of our managed services includes ​
Website Design
,
Web Site Hosting
,
CMS/Site Maintenance
,
Mobile Responsive Website
,
SEO/SEM
,
E-Commerce
,
E-mail Hosting
,
Web Storage Backup
,
Domain Registration
and
more...
---
​

Through LKPro.net we offer a variety of Web services that you can purchase and develop on your own. ​ Our Self Managed Web Services include: Domain Registration, Web Hosting, CMS Website Builder, Webmail Service, Quick Shopping cart, SSL certificates, Dedicated Servers, Virtual Servers.

LKPro.net offers 24/7 sales and support by phone or e-mail.​
---
​
​Service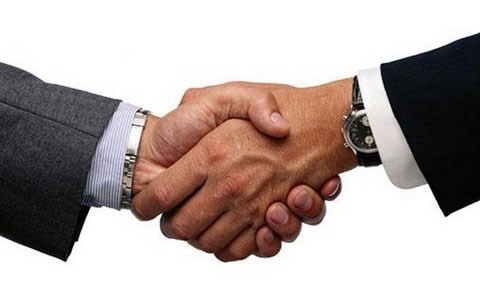 ​Our commitment to quality has earned LKPro a loyal client base and stellar reputation within the WNY community.

Our ability to remain up to date with the rapid evolution of software and Internet advancements has secured our longevity as a progressive company.
Value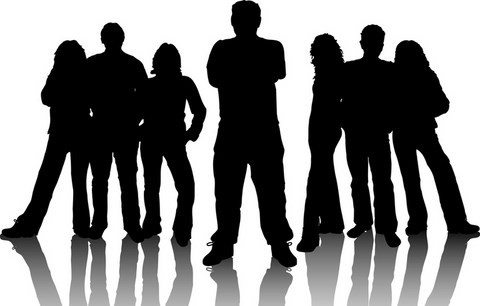 ​We stand by the belief that everyone should receive great services at an affordable price.

By reducing our costs through investments in new equipment, software and partnerships, we are able to pass those savings on to you.
​Satisfaction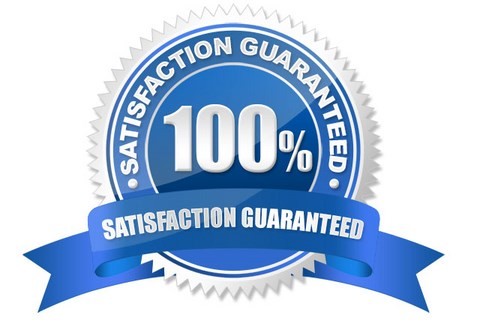 ​Our goal is to exceed our clients expectations. We believe in running a fair and honest business so your satisfaction is our top priority.

You will always receive personal service when dealing with LKPro.com, Inc.