Testimonials
LKPro.com, Inc. strives to be the best Web Hosting and Design company in Buffalo/WNY. We also want to give you the highest quality Internet services at the most affordable rates. Our track record of satisfied customers is outstanding and second to none. If you have any need for inquiry feel free to
click here to send comments or questions.
"Thank you for taking the time to meet with us and work out a Web strategy. The implementation of your SEO strategies have been a complete success and our targeted traffic to our Web site is paying off."
Mike B. - Depew, NY

"I have been able to cut my business advertising budget by more than one half because of the fact that I receive 80% of all of my business from my Web site and through the ad campaign you set up."
Mike V. - Sanborn, NY

"The Web site that you designed is not only beautiful but functional as well. The ease of navigation is just as you said it would be."
Robert D. - Amherst, NY

"After getting several quotes I was surprised that you had such a fair price. After meeting with you there was no surprise that you would deliver what you said you could."
Charles M. - Hamburg, NY

"The first Website you did for my company is the best investment I made last year. I'm glad to be working with you again on this second Web project."
Jim H. - Buffalo, NY

"It was a pleasure working with you on all of our projects and we look forward to a long relationship with your company."
Larry B. -Los Angeles CA

" Our new Website looks great and works great."
Gene D. - Tampa, FL
Click here to send comments or questions
---
​
​Service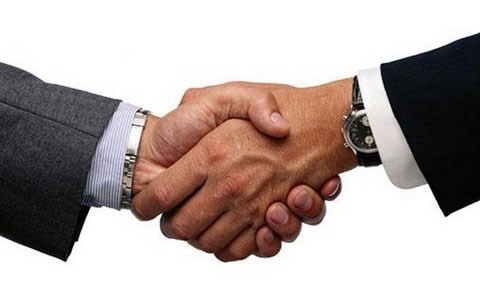 ​Our commitment to quality has earned LKPro a loyal client base and stellar reputation within the WNY community.

Our ability to remain up to date with the rapid evolution of software and Internet advancements has secured our longevity as a progressive company.
Value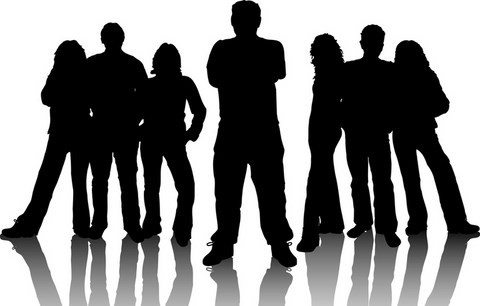 ​We stand by the belief that everyone should receive great services at an affordable price.

By reducing our costs through investments in new equipment, software and partnerships, we are able to pass those savings on to you.
​Satisfaction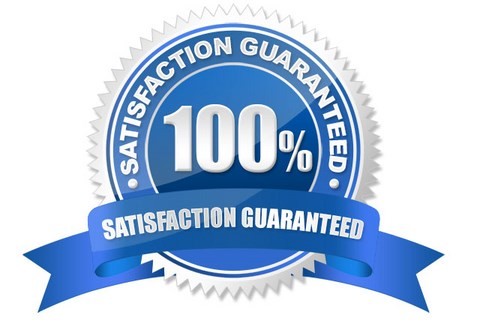 ​Our goal is to exceed our clients expectations. We believe in running a fair and honest business so your satisfaction is our top priority.

You will always receive personal service when dealing with LKPro.com, Inc.
Get A Quote!
Call: 716 681-9714 or simply submit your request below.